About me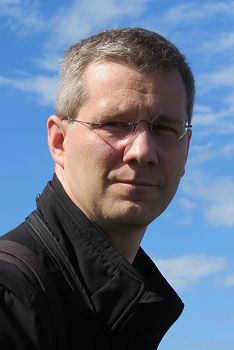 I am born in the year, as Switzerland introduced the women's suffrage, the US banned advertising on cigarettes and the UAE were founded.

Growing up in the south of Hesse I finished school in the year of the German reunification. After finishing my military service I studied Business Administration in Mannheim. I finished with a MBA (Dipl. Betriebswirt/BA) before starting my first job in market reserach.

Till 2011 - Market Research Manager (in Germany and Switzerland) - Retail and Consumer Panel - Promotion and Media Efficiency Studies - Shopper Research - Qualitativ and Quantitativ Studies on different FMCG categories from Chocolate to Baby Care, from Culinary to Coffee.

2011 - 2016 - Market Research Group Manager with a team of four. - Market Information (RMS, CPS, Tracking and Image Studies, Competitiv Intelligence) - Customer & Shopper Insight - Promotion, Media and WEB Efficiency Studies

2016 - 2021 - Head of Demand Signal Repository - Advanced Analytics, Marketing Mix Modelling, Media Optimization in CPG Industry.

Since 2022 - Data & Analytics Lead / Head of Supply Chain Analytics - Advanced Analytics, AI/ML Applications, Modellings, Demand Forecasting in CPG Industry.
What matters:
I once will die with memories and not with dreams